Work Experience & Insight Days
Here you can find a number of face-to-face & virtual work experience opportunities. These pages are updated regularly so keep checking back!
Work experience looks fantastic on your CV and college / university applications!
Work Experience opportunities at MIRA

MIRA are running a series of work experience placements for students with their business tenants. These will take place over 3 different weeks, w/c 17
th
July, w/c 16
th
October and w/c 30
th
October, and are being advertised on their website (links below). Each opportunity will be for 10 students. Please click below for further information:-
YEAR 12 HEALTH & SOCIAL CARE WORK EXPERIENCE
A number of our Year 12 Double Award Health & Social Care students have had the fabulous opportunity to spend a week block at work placement this term, gaining fantastic, relevant experience to supplement their A Level studies.
Organised by
Health & Social Care Teacher, Susie

Pollard
students have been placed in pairs at the Academy For Dementia Research & Education (ADRE).
ADRE is based on the Lutterworth College site and works in partnership with the school to promote life-long learning opportunities for ADRE members and college students. Ms Pollard has been working hard behind the scenes to support her students with gaining invaluable work experience
and also recently arranged for ADRE Director & Project Manager Jane Beaumont to visit Lutterworth College and speak to the Year 12 Health & Social Care students about her work at ADRE. Miss Pollard is also arranging for Jane to run
a Dementia Training course for all Year 12 Health & Social Care students, which will result in a recognised qualification.
The Lutterworth College Careers Team
HSBC UK Work Experience Programme 2023
Apply now so that you don't miss out on this unique opportunity!
Applications are now open for our HSBC UK Work Experience Programme 2023.
The programme is designed for students in full-time school/college education, within years 9-13.
Students will gain real life hands-on experience of the world of work, develop a deeper understanding of the finance industry and receive some recruitment tips to help them in the future!
HSBC UK Work Experience Programme 2023 dates:
Week A: 10th-15th

July 2023
Week B: 7th-11th

August 2023
The programme is hybrid (2 days placement in-person and 3 days of virtual employability and skills workshops).
A 2022 HSBC Work Experience student said:
"During my work experience I gained a huge range of knowledge, I learnt a lot about various areas of the bank that I otherwise would not have thought about. I learnt about the vast amount of opportunities and jobs at HSBC and how people of many different skillsets can easily find a job suitable for them. In addition to this, I gained a lot of useful advice on personal branding and the way I present myself to potential employers. It was the best work experience I have completed so far"
Application process:
Submit an online application form
Complete a values-based online assessment
Participate in a strengths-based interview with one of our HSBC Recruitment team
How to apply:
Please click here to apply to the programme.
Contact work.experience@hsbc.com if you have any questions about the application process.
HSBC Work Experience Recruitment Team
HSBC Bank Plc
HSBC UK, Level 5, 1 Centenary Square, Birmingham, B1 1HQ
Mobile: 0207 832 8300
E-mail: work.experience.team@hsbc.com
Website: www.hsbc.com/careers/students-and-graduates
We have lots of new, free, and fantastic work experience opportunities for students to get involved in. Please see our website for further details on what we have coming up in your local region.
https://www.speakersforschools.org/work-experience-opportunities/
Some of the employers you could gain virtual work experience with include:-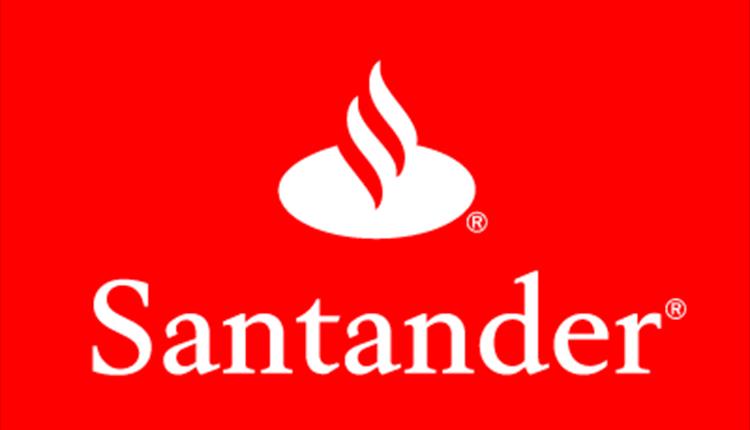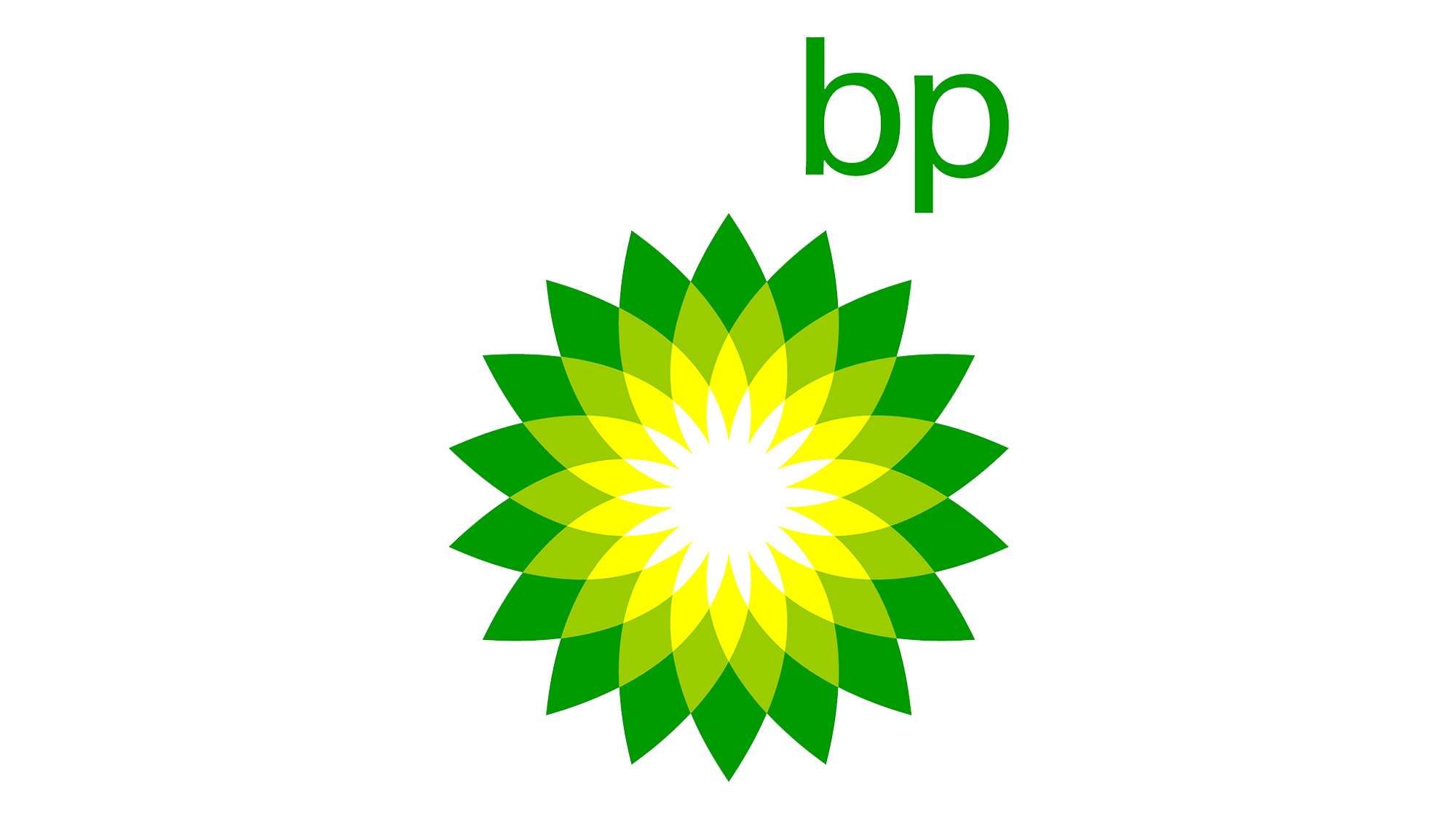 Horseracing industry jobs / 2023 insight webinars / Latest apprenticeship opportunities
Find out more about careers in the Horseracing industry
When people think about Horseracing, the first job that comes to mind is being a Jockey. In fact, there are hundreds of job roles available in the industry from working with horses in a racing yard or stud farm to working on a racecourse or in an administrative role. There are 59 racecourses in the UK with an array of jobs available. Horseracing is the second largest spectator sport in the UK and the largest sporting employer, supporting over 85,000 jobs.
Our aim is to help people find a rewarding job role, in an industry that they are passionate about. We have dedicated training providers and courses available from Apprenticeships to an MBA, riding and non-riding.


Hello from Career Days,
For students aged 14-18 we have several online career days they can take part in, designed to help them choose a future career & to give them some work experience to use in their applications.

Every student obtains a personalised certificate they can use in their applications and interviews to university.

The courses are designed for students aged 14-18 and all take place online together with students from all over the world.

Visit www.careerdays.co.uk to enrol on any course.

LEBC are really excited to be able to share with you our video for our virtual work experience programme. Please follow this link https://www.leics-ebc.org.uk/Young-People-Parents-and-Guardians/virtual-work-experience to watch!
This exciting new programme is designed to help young people prepare for the working world, build and improve their transferable skills and learn about job roles and opportunities available to them- all directly from local employers within Leicester and Leicestershire.

DoctorsLive are a group of doctors passionate about inspiring the next generation of students into Medicine, Dentistry, Nursing, and Allied Health Professions. We run an online interactive weekly Anatomy club covering live virtual dissection of various human body systems, how they work and what could go wrong. We've been running sessions throughout the pandemic and received great feedback, so we wanted to reach out to more keen students. We make sure the sessions are fun, interactive, and are accessed online from the comfort of the students' home. Each session starts with an organ system and then we delve deeper into various topics including:

1. How the organ system works
2. What could go wrong
3. Live virtual operations – getting an insight on how Surgeons operate
4. Live practicals – demonstrating how organ systems are examined
5. Looking through various scans of real-life cases (all of course anonymized).

These sessions are perfect for any students aged 14+ interested in a career in Healthcare and certificates will be provided for participation.

Our sessions run weekly every Tuesday from 6 pm until 8 pm. If you are interested in this opportunity please note that places are limited and are on a first come first serve basis. To learn more about our club and how you can sign up please visit:
www.doctorslive.co.uk
We have an upcoming SurgeryLive virtual operating theatre medical work experience. In this exciting full-day course, students will gain insight into the world of Surgery and learn what it's like to be a surgeon. The online interactive course combines real-life surgical cases with real-time surgical theatre simulations as well as guest speakers from varied specialities to share an insight into their lives. In addition, attendees will receive a suturing kit in the mail and learn how to suture in a live demonstration.
More information and enrolment can be found on our website at:
www.doctorslive.co.uk/surgerylive
We are incredibly excited to let you know about our in person and new virtual work experience programme.
We are all aware that getting work experience is a huge challenge for aspiring medics and this has been largely compounded by COVID. We are therefore delighted to have a genuinely brilliant solution.
We have partnered up with Kissing It Better, a leading charity who have been recognised by NHS England and the BMA. They have recently been featured heavily on the news for their excellent work in supporting older, isolated people in Care Homes.
Through our joint programme, we will be giving students the opportunity to connect with these people through Zoom coordinated sessions to build up the key skills they will need during their medical training and career, while also importantly supporting a vulnerable demographic.
Alongside the live Zoom calls, there will be a suite of learning modules to help students get the most out of this unique volunteering opportunity.
We anticipate this programme being taken up by thousands of students globally as we are inundated with requests daily. The programme will be running in different countries, such as Australia, and live Zoom sessions will be taking place to accommodate for global time zones.
Work Experience
Without being too "duh" about it, work experience is precisely that - It's an opportunity to experience the wonderful world of work first-hand.
They're often much shorter and less structured than their counterparts, but they look smashing on your CV, and employers love them. Think of them as a starter, getting you ready for the apprenticeship main meal.
See the Barclays Life Skills page for information regarding how you can access online/virtual work experience.
Click on the the following link:- Virtual Work Experiencehttps://barclayslifeskills.com/i-want-virtual-work-experience/school/
Would you like to learn more about KPMG's Discovery Work Experience programme?
Click the link below for more information:-https://www.kpmgcareers.co.uk/apprentice/discovery-work-experience/