Careers Advice For Parents and Carers
Parents and carers are welcome to contact our Level 6 qualified Careers Advisor, Mrs Alison Cant for advice and guidance
a.cant@lutterworthcollege.com
There are several excellent websites dedicated to supporting parents and carers when looking at career options for their school leaver:-
START is a fabulous online careers platform (see separate tab) which offers a wide range of information, advice & resources on Post 16 & Post 18 options.
https://careers.startprofile.com/page/home-page
Their dedicated Parent Zone can be accessed by following the link below:-
https://careers.startprofile.com/page/parents
Career Pilot is another very good website, offering expert careers information and tools for 11-19 year olds, all in one place
Career Pilot - https://www.careerpilot.org.uk/parent-zone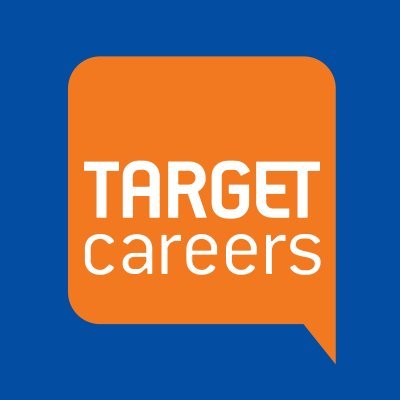 TARGET Careers helps school leavers make decisions about their future, explore options for careers, university or apprenticeships and get support applying successfully
Target Careers - https://targetcareers.co.uk/parents
Youth Employment UK give young people skills, careers support & tools to fulfil their potential
Youth Employment UK - https://www.youthemployment.org.uk/careers-advice-for-parents/
Below is a Careers Guidance E-Pack from the National Careers Service which is aimed at supporting parents & carers:-
Guidance for Parents & Carers
As a parent or carer, you want to be able to guide and advise your child towards the best opportunity for them. So, where do you start?
Our new guide attached below has been designed to help parents and carers explore the exciting world of apprenticeships with their child, to understand the range of resources and support services available to them, and how to access them.